ESTABLISHMENT in GRANADA CENTRE
PALACIO ALMAGRA
Welcome to your home
IN THE HEART OF GRANADA
La Casa Mirasol nº18, formerly Almagra Palace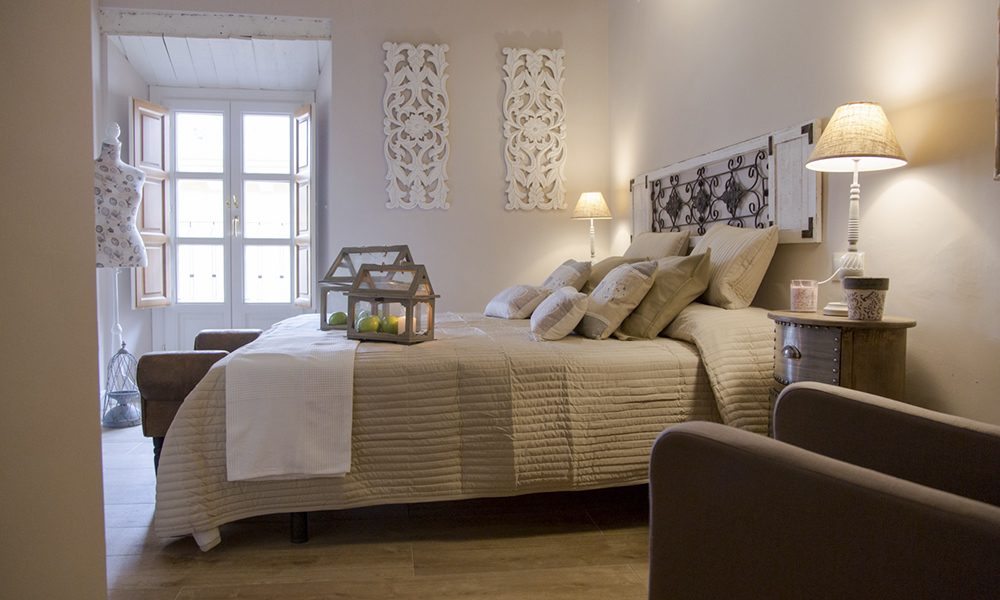 SUSTAINABILITY
OF OUR ENVIRONMENT
FAMILY TREATMENT
MAKE YOURSELF AT HOME
RESERVATION
IMMEDIATE DISCOUNT
This house typologically corresponds to the model of a courtyard house on a domestic scale, with an Andalusian patio, transformed into a modern building. It is an original house of the neighbourhood built in the middle of the 17th century

TAKE ADVANTAGE OF THE EXCLUSIVE PROMOTIONS FOR BOOKING DIRECTLY WITH US ON OUR WEB SITE
ApartaSuites
The Mirasol House
It consists of 3 elevations and 2 courtyards.
The courtyard is supported by large columns protected by the Ministry of Culture.
The central courtyard is paved with typical Albaicín stonework, has a piano and, depending on the date, guests can listen to live 20th century music in a comfortable building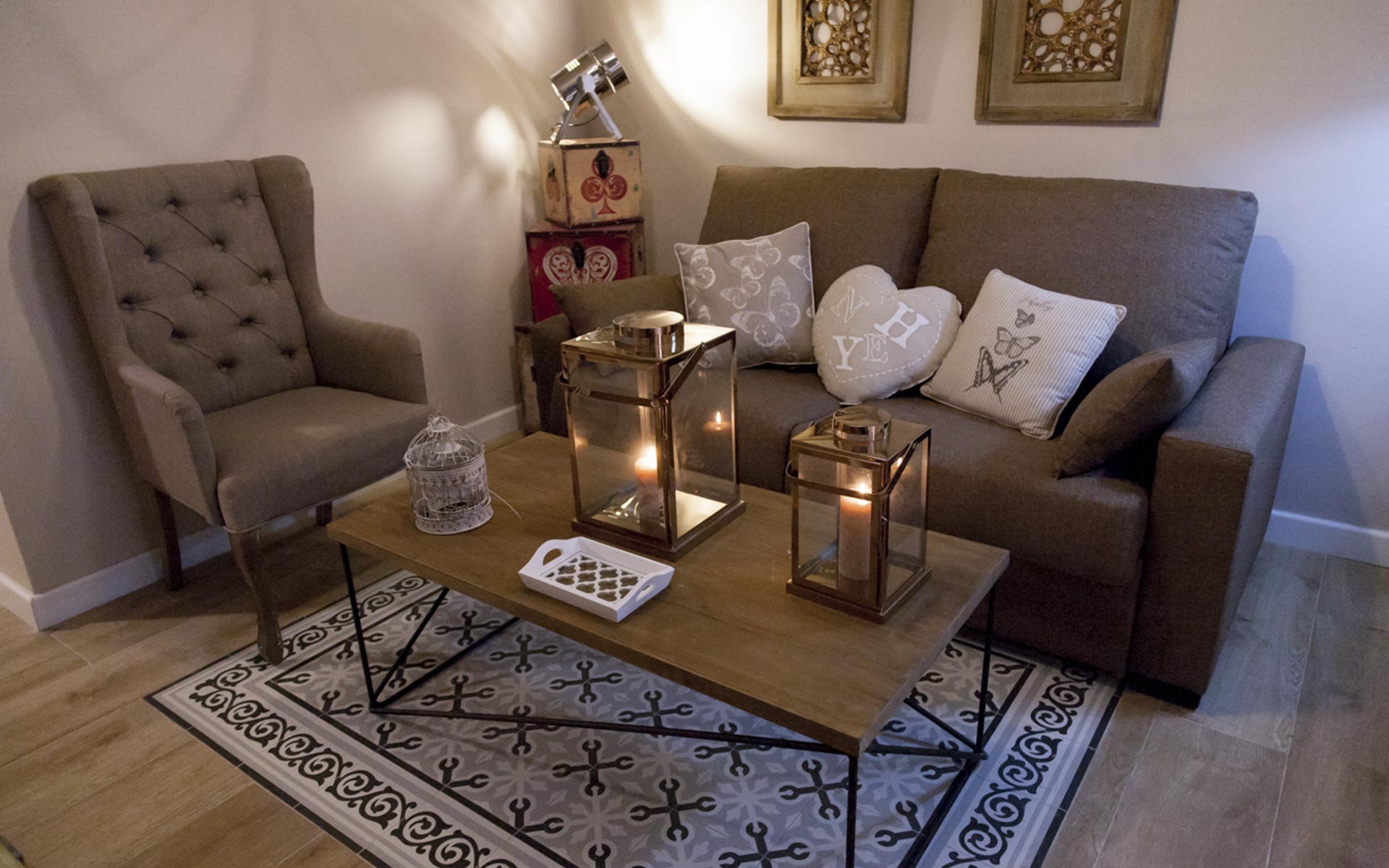 Get to know Granada
Enjoy a unique stay
The building is a fine example of the original architecture of the neighbourhood of the virgin and for this reason it is listed as a building of cultural interest by the Junta de Andalucia.
-RESERVE HERE-
KITCHEN

FREE WIFI

CAFETERÍA – BAR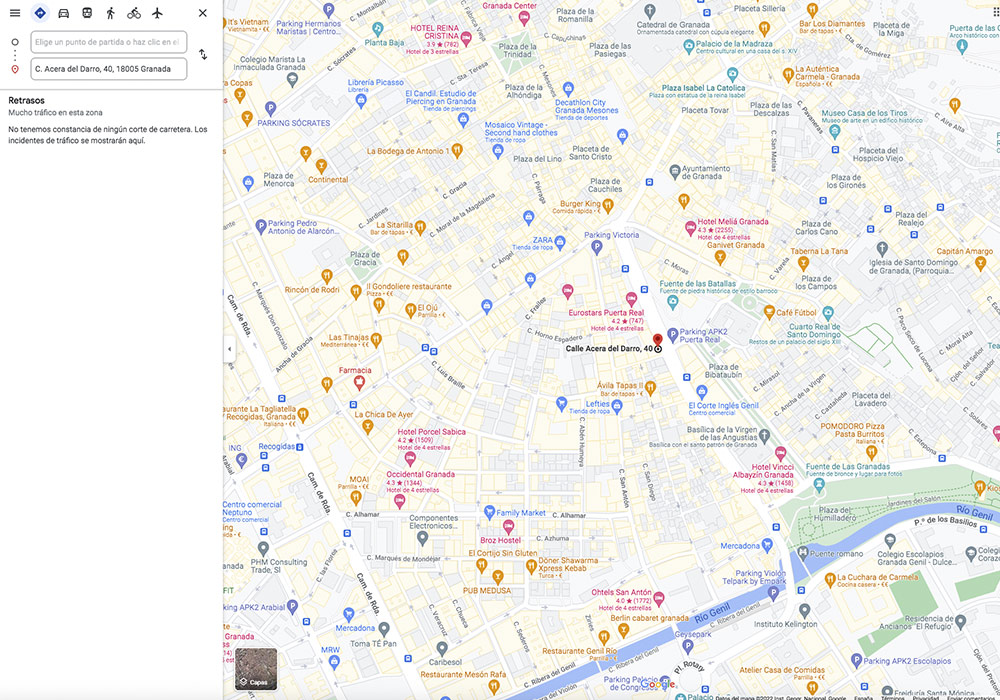 ApartaSuites in Granada Downtown
Enjoy our exclusive promotions by booking directly through our official website.
CON TODAS LAS MEDIDAS DE SEGURIDAD
PALACIO ALMAGRA
Located in the center of Granada
OFFICIAL WEBSITE – BOOK AT THE BEST PRICE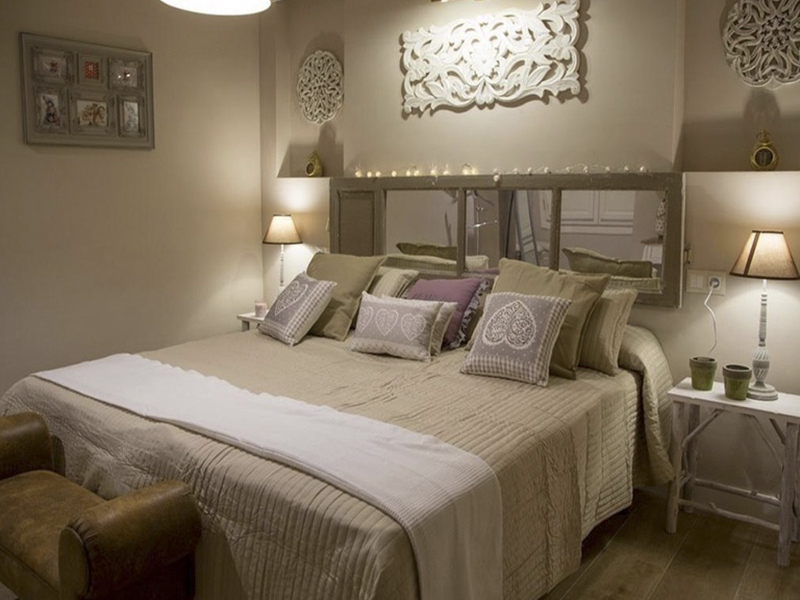 A unique experience
The catalog card erroneously dates it to the late nineteenth century, and it must correspond to one of the original houses in the neighborhood, probably built in the mid-seventeenth century.
Both the dimensions of the courtyard and the interior configuration, with large galleries, some of them without attached living quarters, support this hypothesis.
On the other hand, the perfect execution of the brick facade that underlies the lime plaster of the 19th century, with the avitoladas sores and upper arcade, lead, without a doubt, to affirm that it is a building of this period, very similar to the adjacent and [12] recently restored house,