BOUTIQUE HOTEL IN GRANADA CENTRE
"IN THE HEART OF GRANADA"

MAJOR BENEFITS WEB BOOKING
BEST PRICE GUARANTEED ONLINE
COME AND MEET US!

Palacio Almagra is a boutique hotel in the heart of Granada.
It offers a decoration with details that transport you to the Nasrid Granada, without diminishing the comfort and security of our clients, since it has surveillance cameras and a sophisticated electronic access to the flats.

TAKE ADVANTAGE OF EXCLUSIVE PROMOTIONS FOR BOOKING DIRECTLY WITH US ON OUR WEB SITE
ROOMS

It has 13 suite flats, all of them different, in a unique and protected building from the 17th century. It is located just 100 metres from El Corte Inglés and 600 metres from the Cathedral and in the heart of the city and the access to the Alhambra, Albaicín and Sacromonte.
All the Suites offer the visitor a high standing accommodation, with a careful decoration, full of details and distinction. Discover our studios / flats
LUXURY STANDART
LUXURY STANDART +
LUXURY STANDART PLUS
-15%

LUXURY PREMIUM
-15%
LUXURY PREMIUM PLUS
-15%
LUXURY INDIVIDUAL
-15%
LUXURY FAMILIAR
LUXURY ÁTICO
LUXURY ÁTICO PLUS
-15%

UNIQUE OFFERS ON THE OFFICIAL WEBSITE
Take advantage of a 15% discount on the official website only
GET TO KNOW GRANADA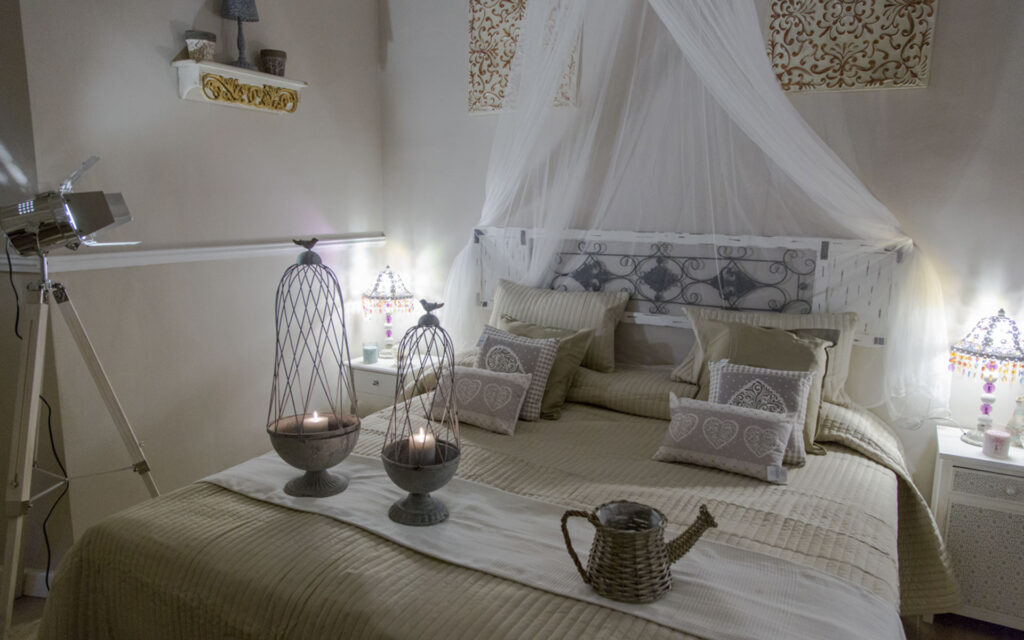 Palacio Almagra is located in a neighborhood built in the first half of the seventeenth century. In its vicinity are located Puerta Real, El Castillo de Bibataubín and the race of the Virgen de las Agustias, in the center of which stands the Church of Nuestra Señora de las Angustias, completed in 1671.
PALACE SERVICES
All types and for the whole family
-RESERVE HERE-
KITCHEN

FREE WIFI

COFFEE SHOP – BAR

Restaurante
Restaurante
Restaurante
Restaurante
ACTIVITIES
All types and for the whole family
FLAMENCO IN GRANADA
ALBAICIN AND SACROMONTE
ROMANTIC GETAWAY
CELEBRATE YOUR EVENT
GRANADA SCIENCE PARK
BUSINESS TRIPS